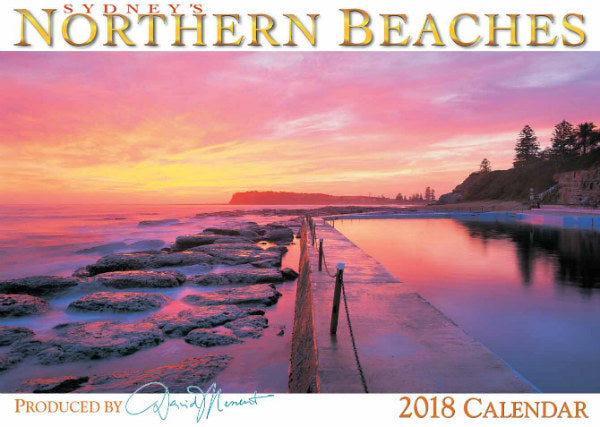 One of the things we love most about Australian Choice is having the opportunity to send great Australian gifts all around the world.
Particularly in the lead up to Christmas we spend a lot of time packaging up reminders of home for ex-pats living overseas as well as special gifts for friends and family living across the world.
One of the products that are especially popular are our range of Aussie calendars that provide a great reminder of special trips and memories for people after visiting our lucky country.
The following is a letter we received from Brian in Malvern Worcs, United Kingdom, letting us know about the enjoyment he got from receiving a calendar in the post.
Dear Australian Choice,
How very kind of you to send me the Sydney Northern Beaches 2018 calendar - so kind to trust me with payment in this day and age, and then to send it with your compliments! I am overwhelmed by your kindness and generosity, which is most unusual for an 80 year old in 2017. It will give me great pleasure to hang it up on 1st Jan and receive so many happy memories and although I never managed to visit Canberra, what I did see of Australia and especially Sydney was so beautiful.
I hope you and your company all have a merry Christmas and much hapiness throughout 2018. I am enclosing a few $ to show my appreciation to put in your 'tea kitty' (or Australian equivalent) and should I still be with us in 2019, will be in touch with you again.
My sincere thanks and best wishes, Brian.